Our projects comprise of project management, building projects and property development
Site: Big Yellow Storage; Steel Frame
Location: Hounslow London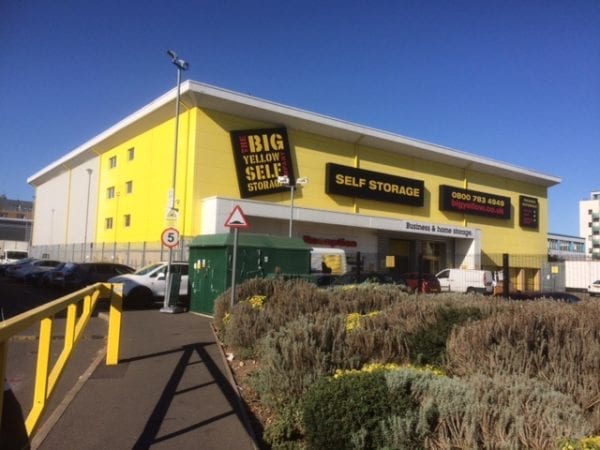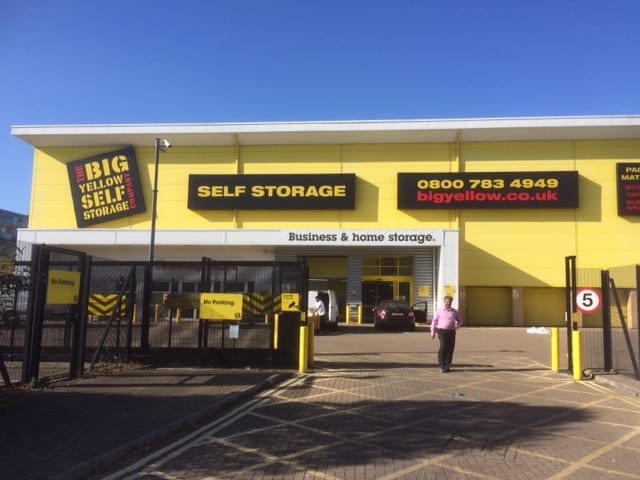 Site: Wyevale Garden Centre: Steel Frame and Barn Conversion.
Location: Havant, Hampshire.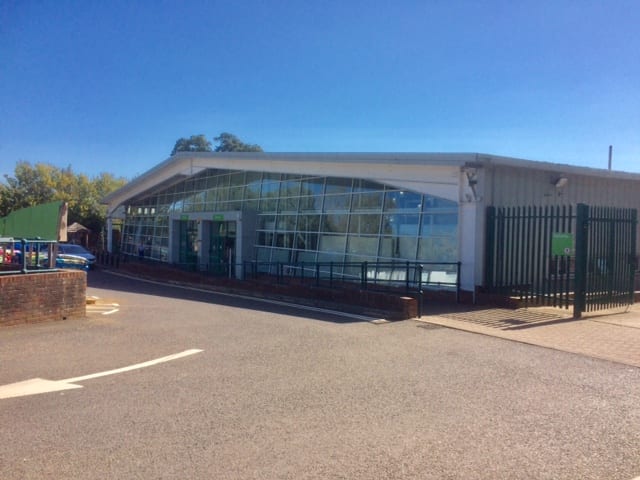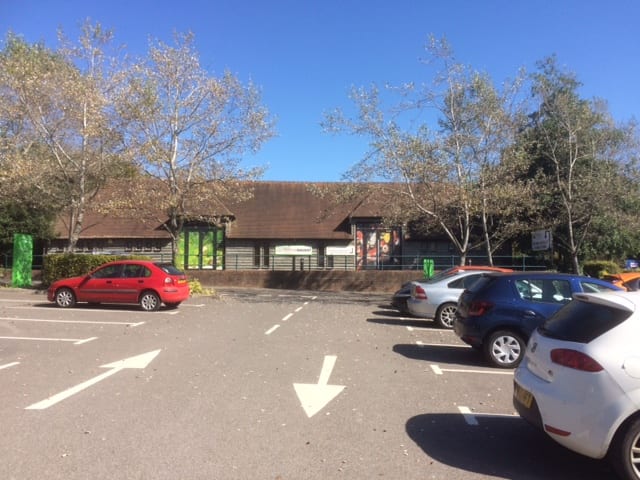 Site: Murrells Cottages 8No New Architect Designed Dwellings
Location: Barnham, West Sussex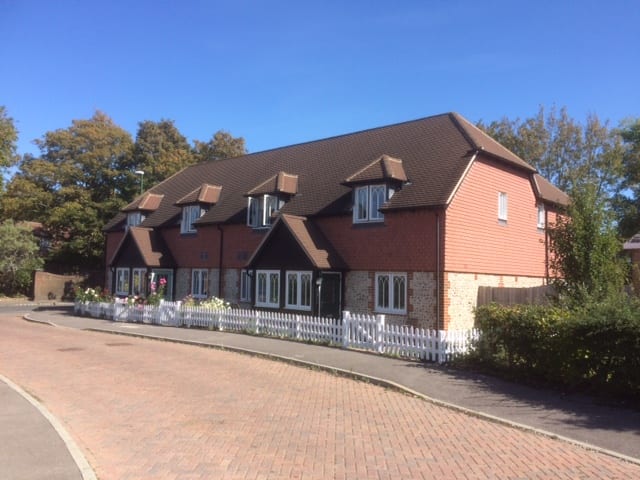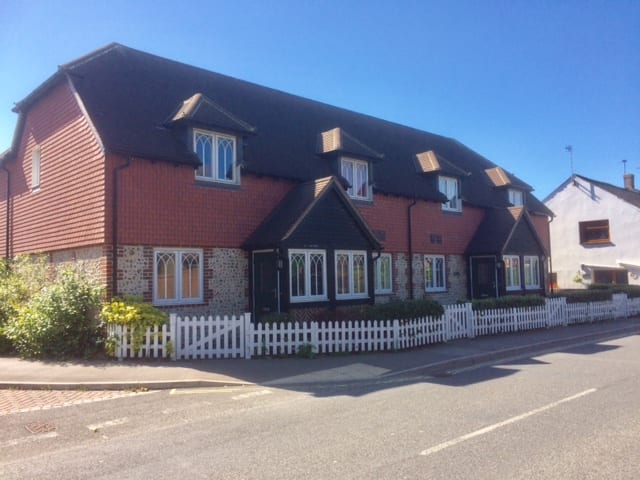 Site: 3No New Four Bed Architect Designed Dwellings all with basements
Location: Fishbourne Chichester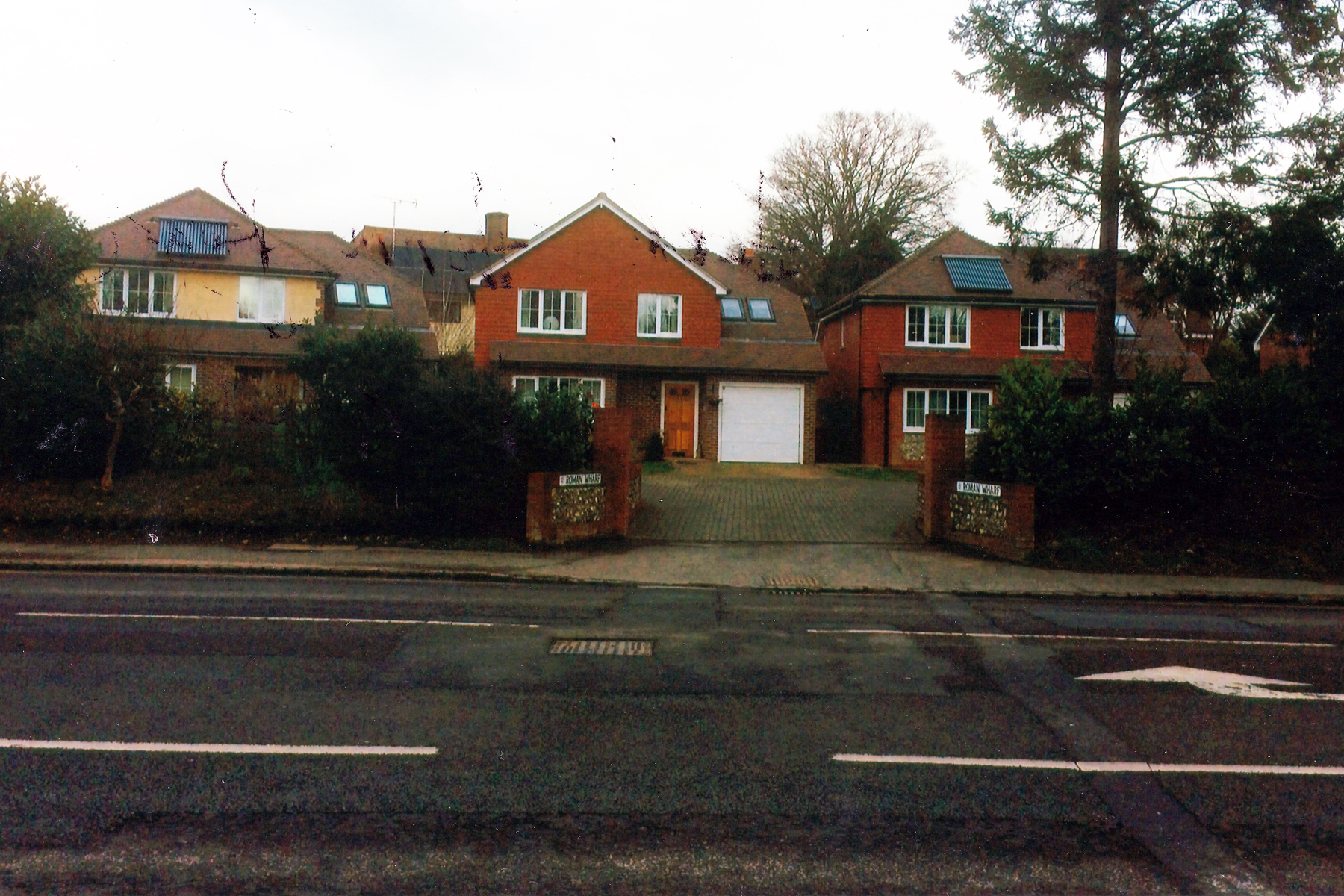 Site: Four Bed Detached Timber Frame New Dwelling
Location: Herne Road Petersfield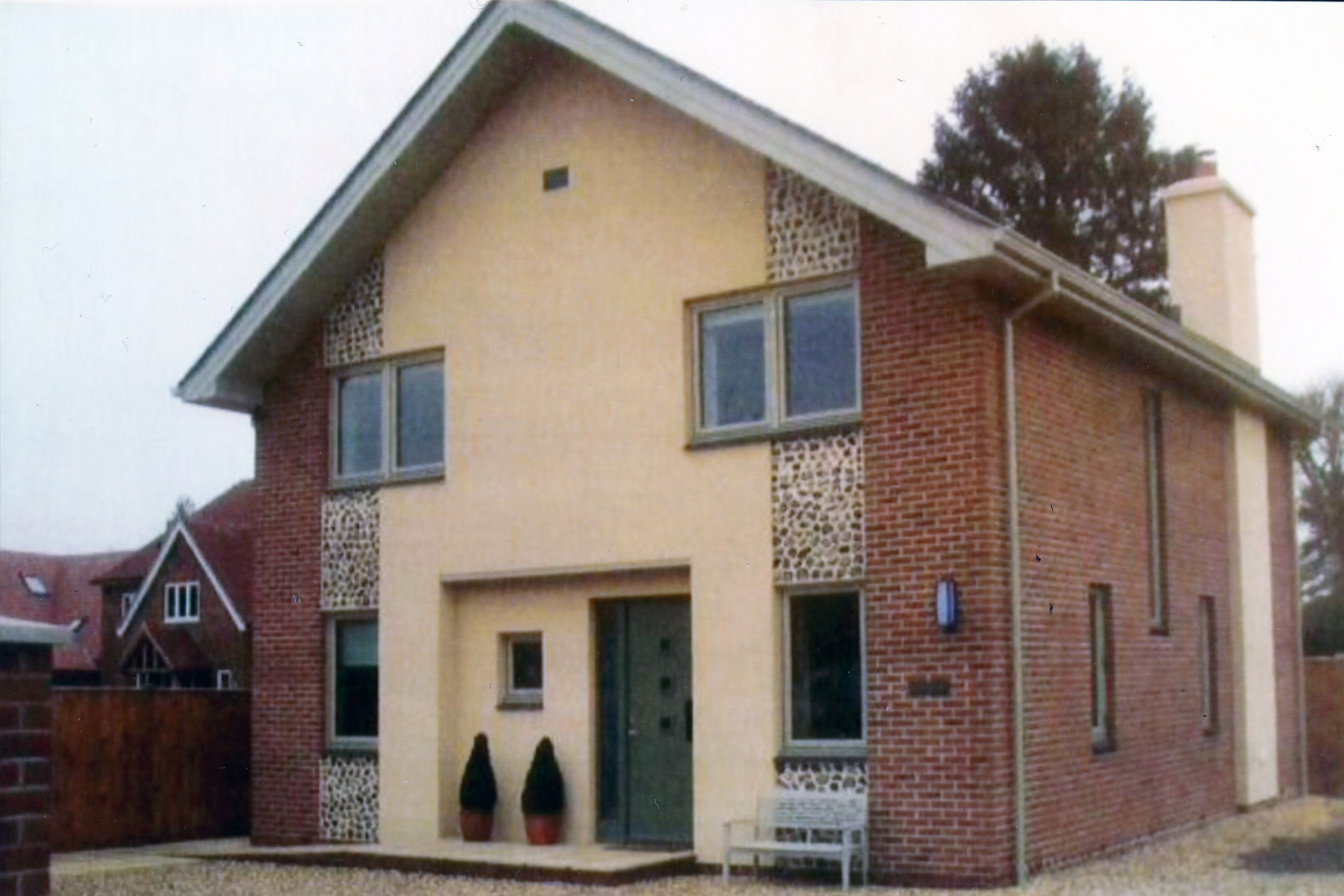 Client: Private client
Site: Larg. Bosham, Chichester – Refurbishment of existing cottage and build a new wing, including kitchen and bedrooms with new joinery throughout and a spiral staircase. A new oak framed garage with a games room over.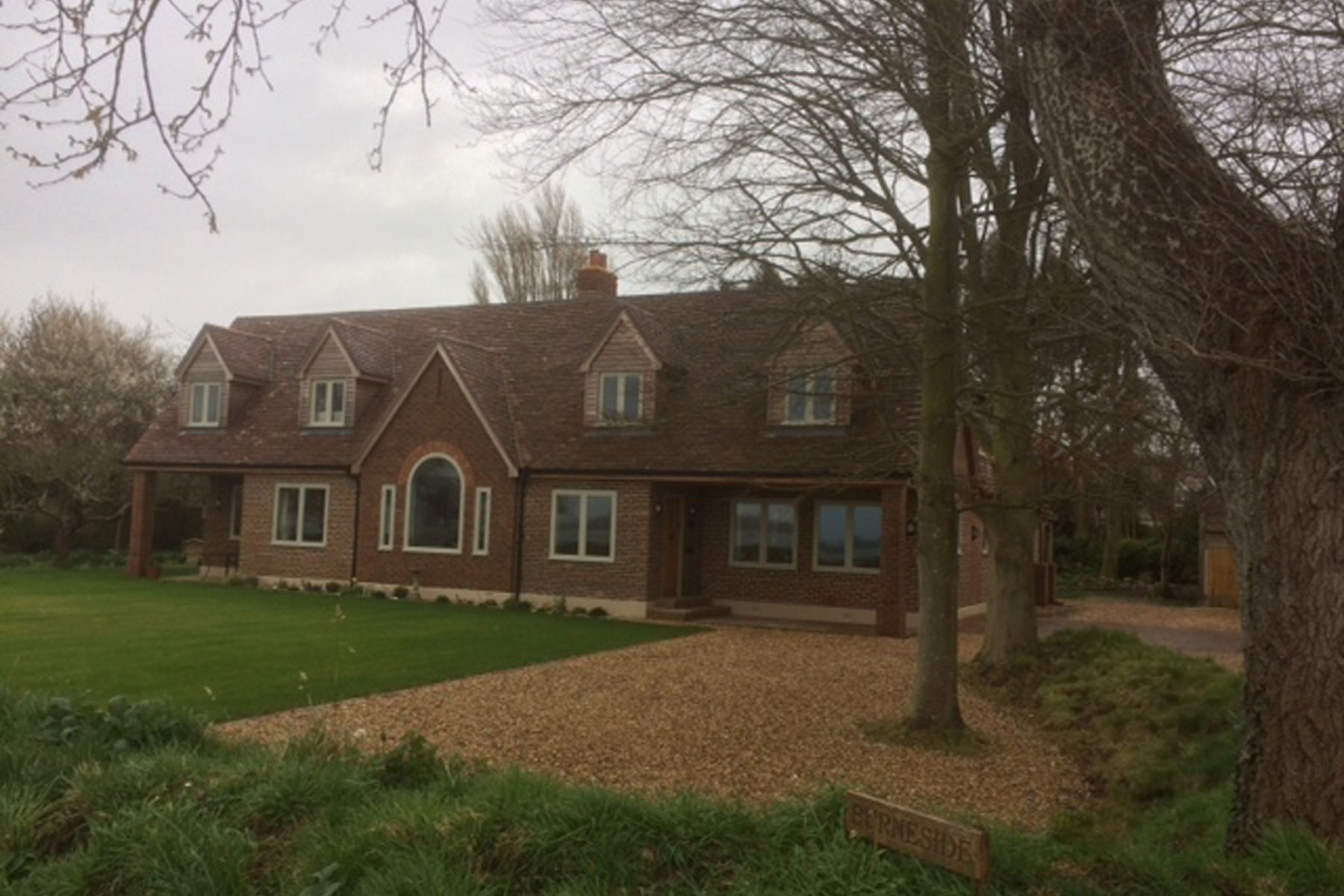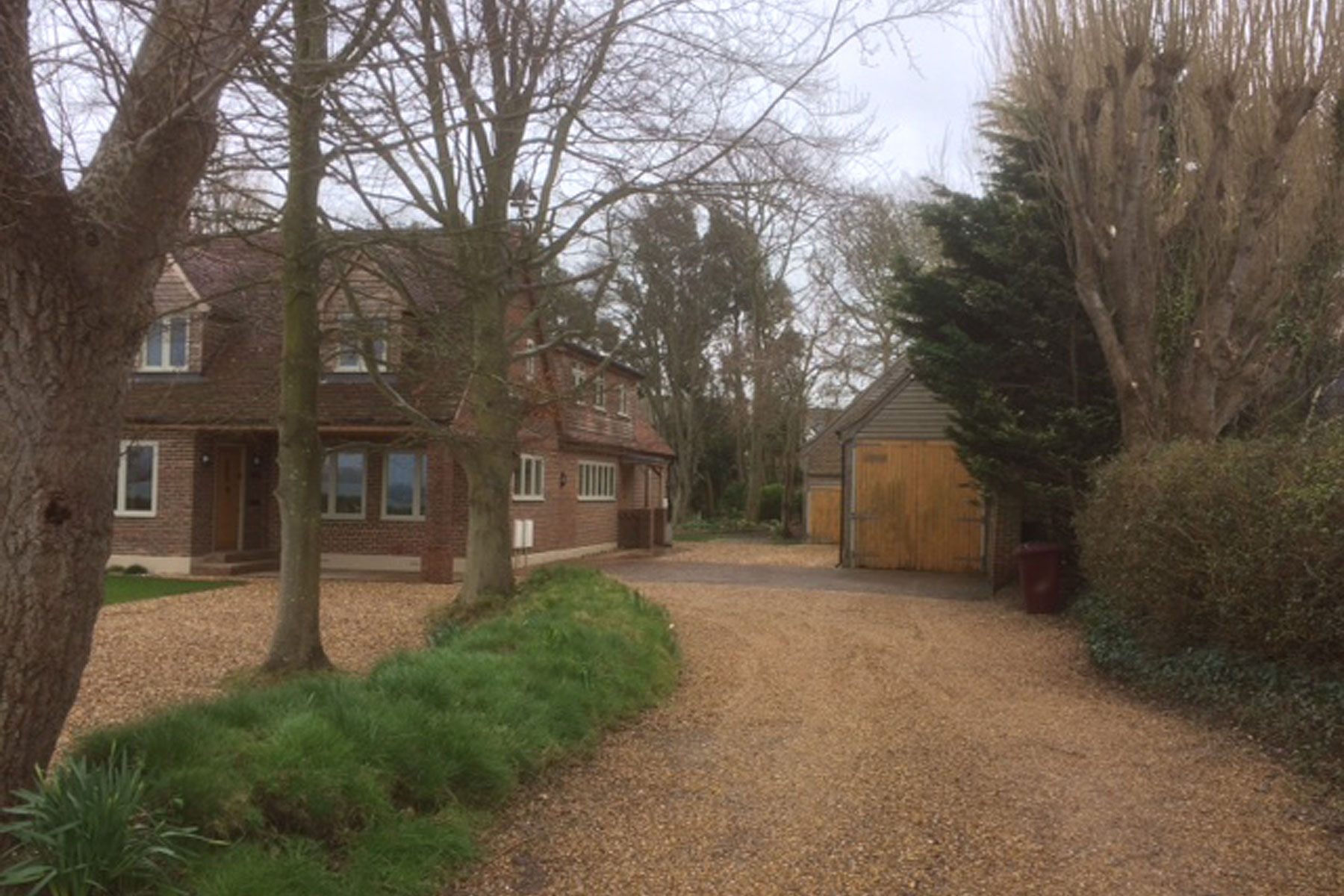 Client: The Dome Tennis Club
Site: Tennis Clubhouse, Kingsley – Male and Female changing rooms and owners accommodation.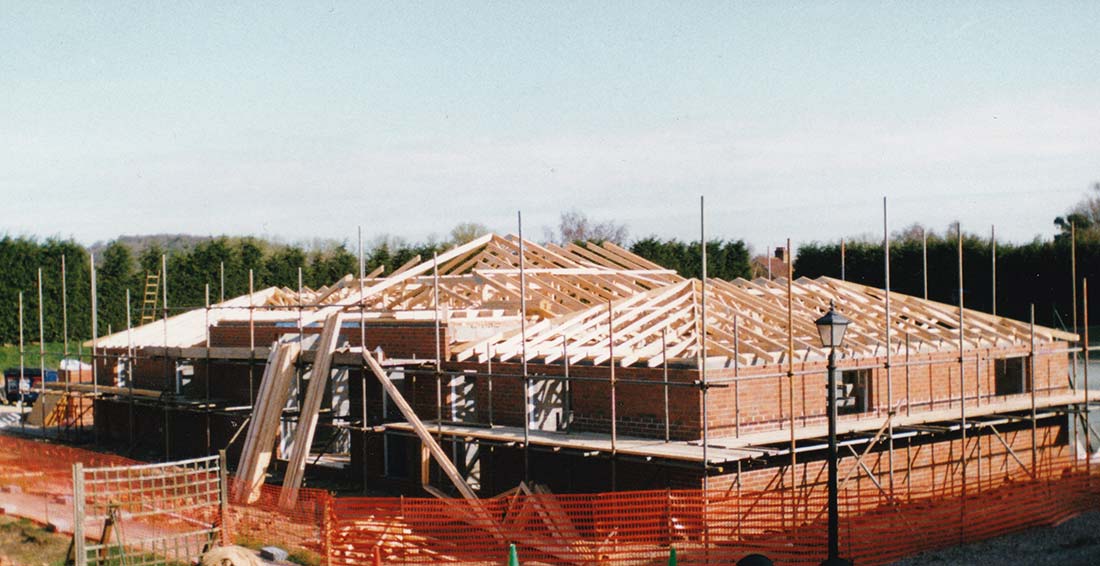 Client: Private client
Site: Detached House, Wellhouse Road, Beech, Alton
Architect: Design and Materials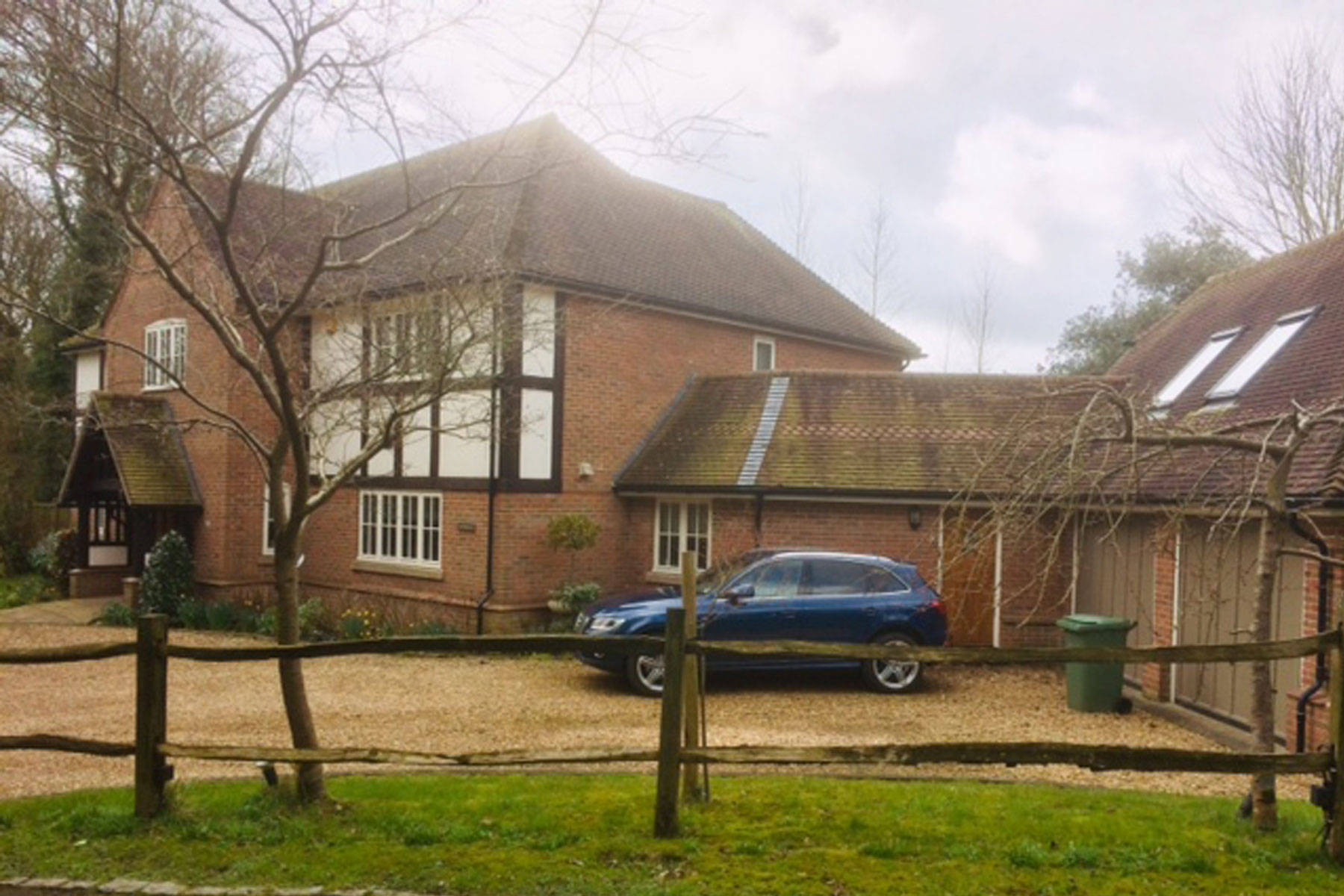 Client: Bedales School – Petersfield
Site: Dunannie – New library, Offices and Changing Room
Architect: Deveraux & Partners, London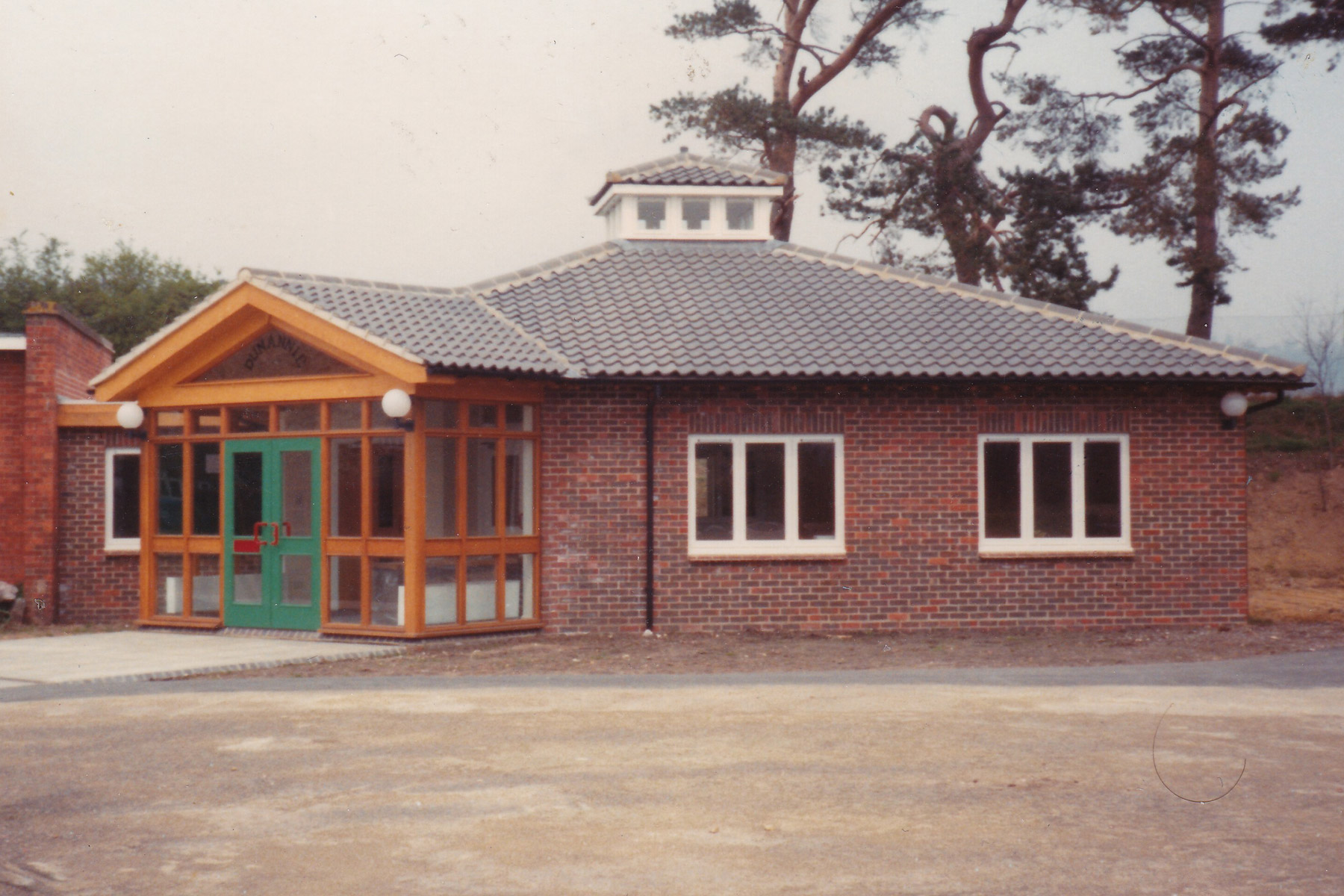 Client: Private Client
Site: Oldfield House,  Denmead – New residential Apartments and Offices
Architect: Tony Oldfield, Southampton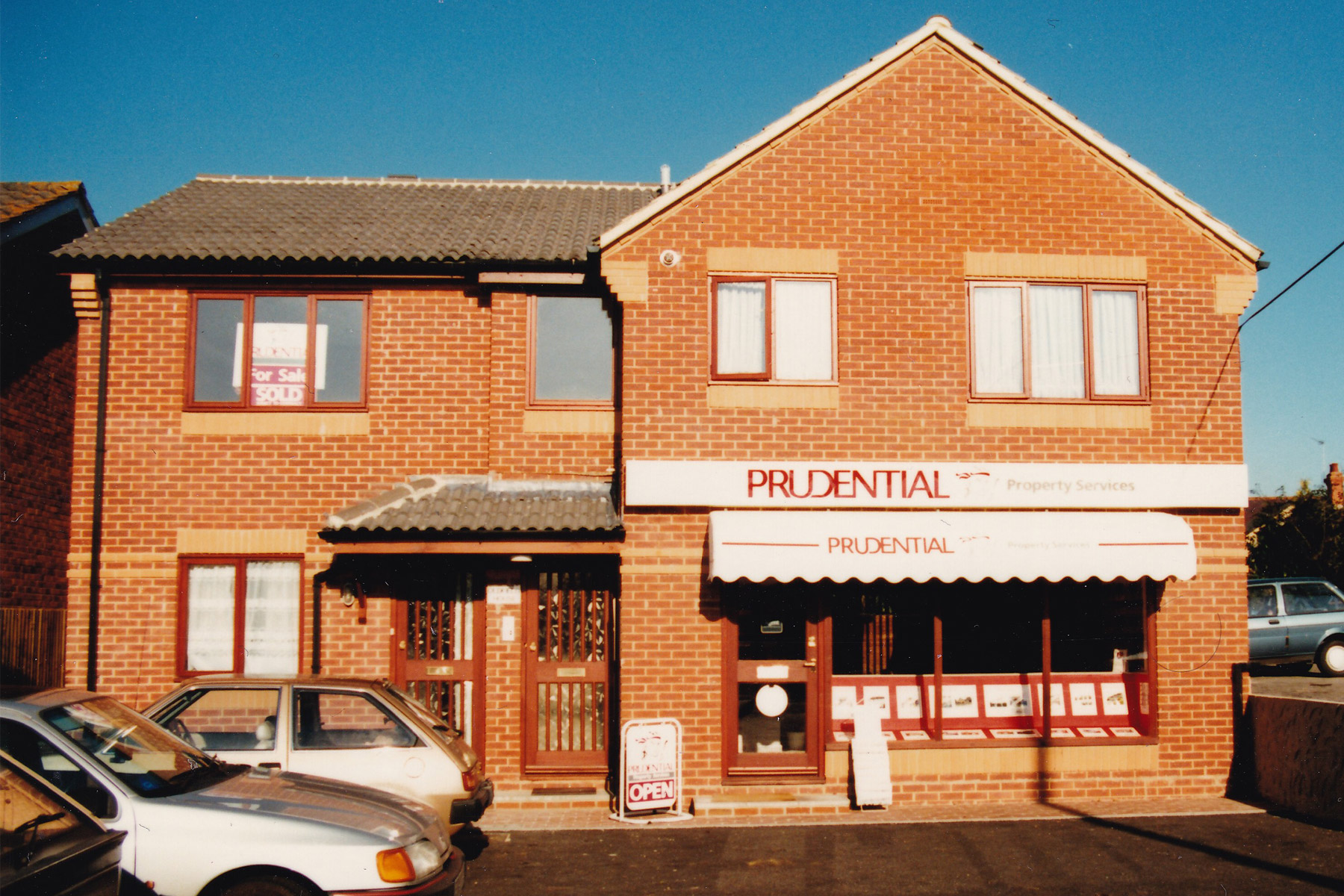 Client: West Sussex County Council
Site: Hawthorns C.F. School, Durrington, Worthing – Extension for a new Staffroom, Headteacher and Bursar Office, Entrance Hall & Reception
Architect: West Sussex County Council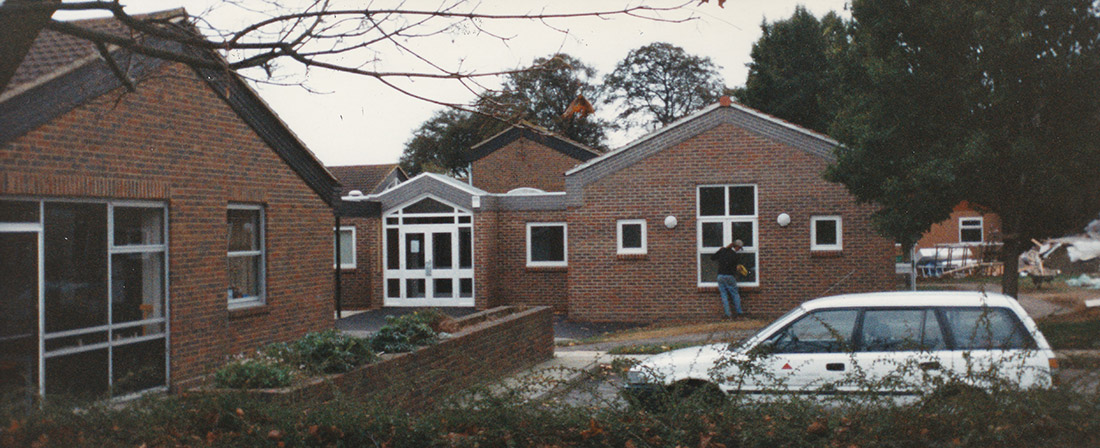 Client: Portsmouth Housing Association
Site: The Egremont Public House – flat conversation
Architect: Design Services
Client: Private Client
Site: Linchmere, Haslemere – House Extension
Architect: Conservation Practice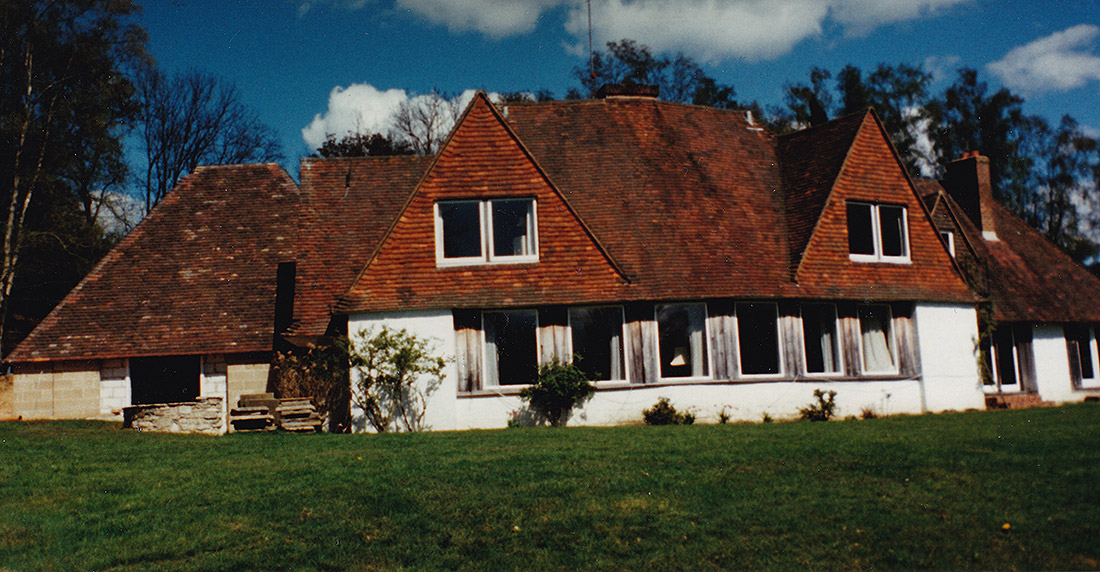 Client: United Response
Site: Lantern House, Petworth – Barn Conversion, Grade 2 Listed
Architect: Miller Hughes