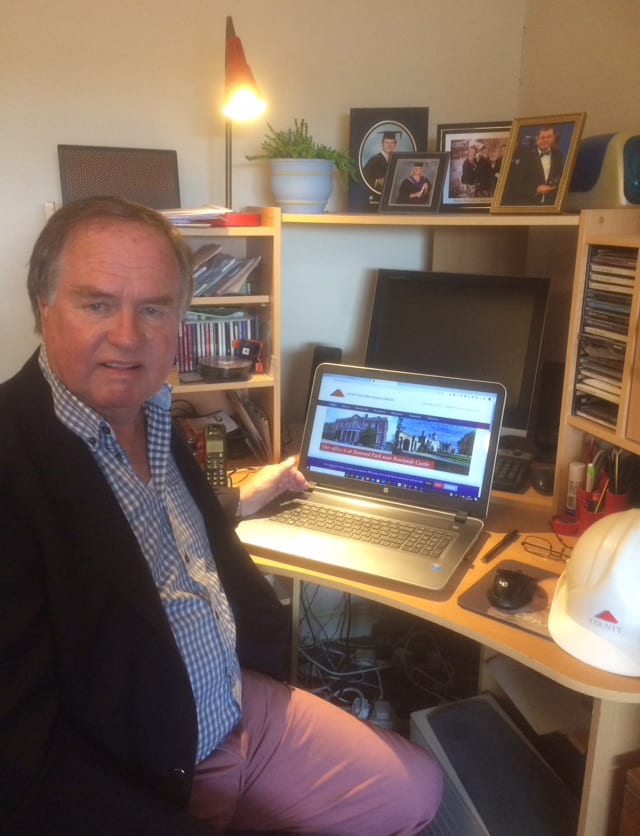 On completing college, I joined Costains as a management trainee and later left for overseas for 10 years, mostly with Balfour Beatty on multi million pound contracts in West Africa.
I have successfully completed projects on time and within budget, working on a self employed contract arrangement and as a Building Contractor.
I have experience in most types of construction and design as a Building Manager and always ensure the client, progress and quality remain the foremost, when carrying out my duties. Including taking off materials and placing orders for both suppliers and sub-contractors, correspondence with the client, consultants etc and the Management of Health and Safety.
Alan F. J. Crookes ACIOB
Managing Director
Qualifications
Higher National Certificate
Economics of Industry
Building Law
Ordinary National Diploma
First Aid Trained
Managers CSCS
Asbestos Aware
Scaffold Awareness
Associate Member of the Chartered Institute of Building
Contractor's Implementation Course CDM
Matt Crookes BSc ( Hons ) Project Management F.C.I.O.B.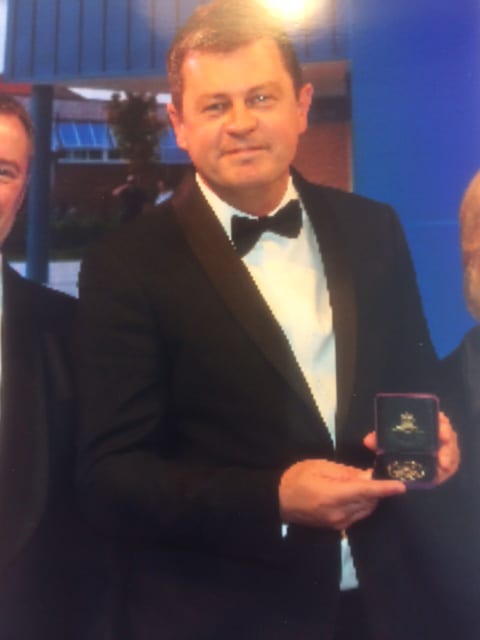 With over sixteen years in the Construction Industry, Matt has primarily focussed on delivery of Healthcare and Education projects on the south coast.
Matt won a Gold Medal in the 2018 Chartered Institute of Building Manager of the year Awards and in January 2019 Matt was accepted directly into
the Fellowship of the Chartered Institute of Building.
In February 2019 Matt was appointed a C.I.T.B. Ambassador.
As a non-executive Director we find Matt's involvement and advice invaluable and we always welcome Matt's contribution to the company.
Jessica C A Doran. BA ( Hons ) Fine Art.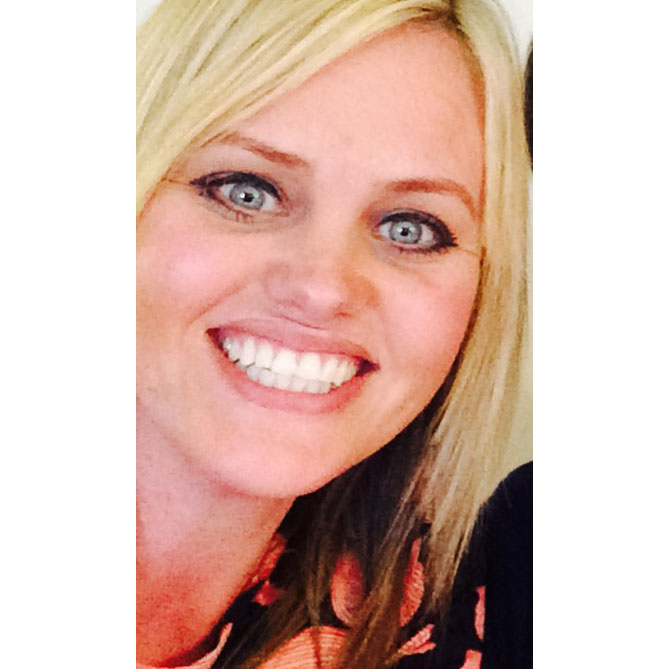 As a non-executive Director Jessica has advised on the fit out of completed properties and is a welcome asset to the company.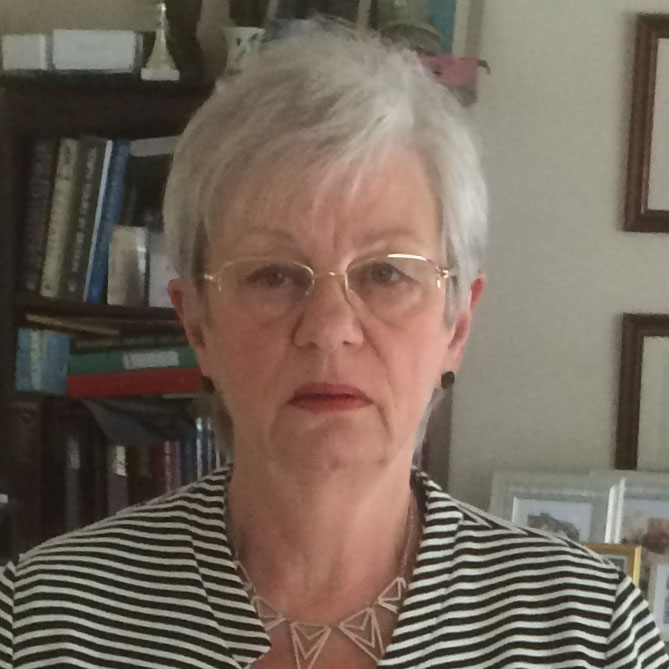 As the Company Secretary Sheila is involved in the Office Administration and the payment of Sub-Contractors and Suppliers and the accountability of the company.